Iliyantsi - petroleum base and office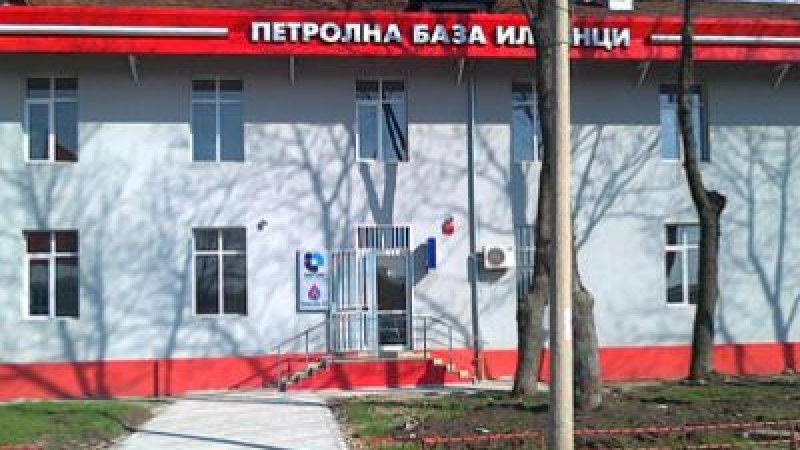 Business Hours:
Monday-Friday: 08:00 - 16:00h

Iliyantsi Supply and Distribution Base has 90,000 m3 geometric volume for fuels and is the final destination on the Burgas-Sofia fuel main. It has new autodispensers and elevated railroad docks for liquefied gas and light fuels, a wastewater treatment plant, gas facilities and tank truck parking lot. There is an automatic load management system and electronic control-measuring systems.
We use cookies on our website. By continuing you accept these cookies.
Find out more about cookies